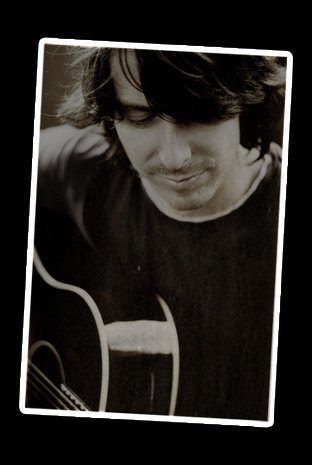 Radio Stations all over the world can now download the bands latest tracks for FREE. Click here to go to the band's Air Play Direct site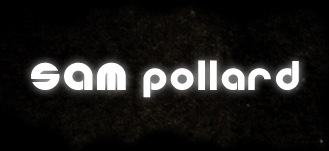 'A World of Difference': Available Soon on Prime Video
Sam Pollard is a gifted composer and an accomplished multi-instrumentalist in piano, keyboards, electric and acoustic guitars, cornet, trumpet, and trombone. He has a voice that can brilliantly blend various styles to create a sound that is uniquely his own.

Sam completed his debut album "World of Difference" with his band and producer Jimi Maroudas at Sing Studios in Melbourne. The result is an amazingly fluid and enlightening listening experience as his music crosses a number of genres from acoustic singer-songwriter to alternative rock.

The album caught the ears of Damien Reilly, CEO of Blue Pie Records USA, who quickly signed Sam up to the Blue Pie family and invited him to Sydney to showcase his talents. Soon over 200 stations globally started spinning songs from the "World of Difference" album.

Sam went on to create - A World of Difference-a Road cycling documentary that follows Sam across Australia which he cycles in 26 days. Right after completing his cycling adventure, he participates in an Ironman triathlon championship. Set to Sam's original independent rock music soundtrack, A World of Difference is for dream seekers, for cycling enthusiasts, for challenging adventurers who love pushing self-limits to reach unforgettable experiences. Read more...